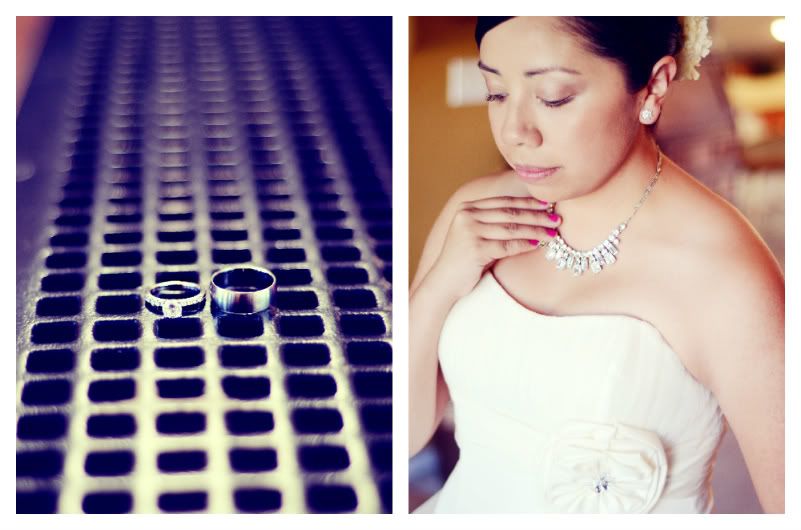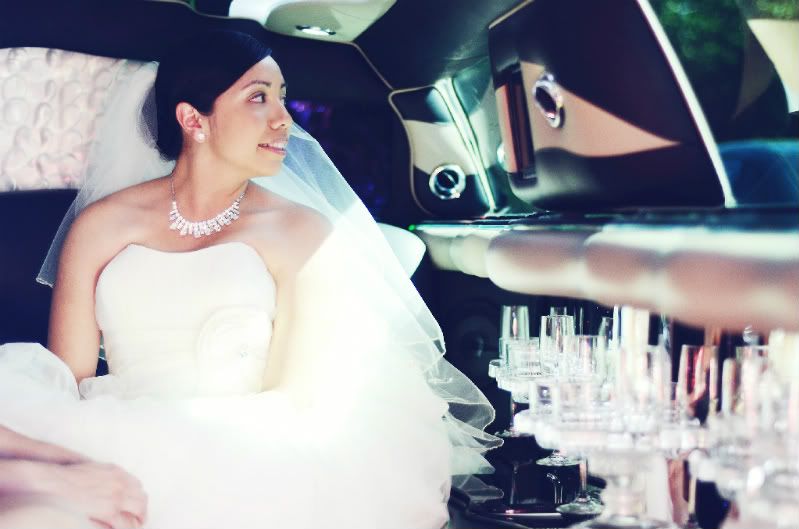 I shot this beautiful wedding over the weekend and I can't wait to share it! Congrats to this amazing couple whom I think are just wonderful together.
Just a note: I will not be booking sessions from mid October through the month of November. I have a baby girl on the way who will be soaking up all my time:)
So if you'd like to book a session during the Fall season email me soon!